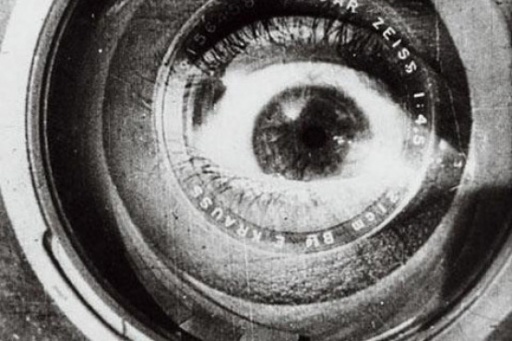 Documentary is about discovering, being open, learning, and following curiosity
While IView Advertising has been in the business of advt/corporate film production, the company hasn't forgotten its social responsibility of communicating relevant messages to the peope. In this direction IView has plans to start producing documentary films which will inform, educate and bring awareness of some harsh truths that the people of our country have to face.
We welcome right minded people, who are interested to fund and colloborate our documentary projects.
view Showreel →
goto TV Commercial →
goto Corporate Film →
goto Training/Demo Videos →