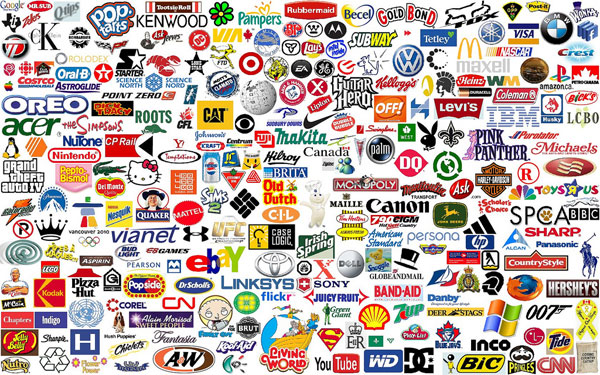 Meet the Logo Makers
Logo is a Basic aspect of each and every businesses. Fresh and Unique Logo will set up quality as well as make you stand out from the crowd.
As a leading logo design team, we have the expertise to ensure your logo has longevity. Logo design is the most difficult area of graphic design to perfect. A successful logo can make or break a brand. There are millions of similar products and services all vying for the top and it's the ones with the iconic logos that stand head and shoulders above the competition.
A variety of Logo Designs are being present in market, as per your business necessities including the purpose, theme, target audience and preferred creative – we can create attractive, as well as profit-generative for you. IView endeavors to make Logo designs that give out these purposes perfectly.
Our Focus Areas for Logo Design are
The logo should be creative and appealing
It conveys the right message about business
Logo must be leaving the enduring impression on your audience
Converting your Brand into graphics/picture
Theme must be reflecting your audience and attention grabber
goto Graphic Design →
goto Corporate Identity →
goto Exhibition Displays →
goto Print Solutions →