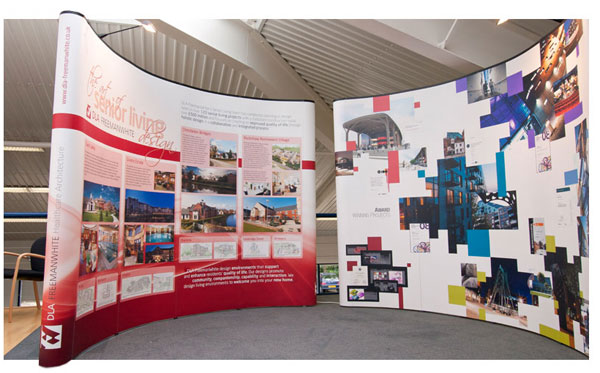 Great design is critical to the success of any project
With every new project, IView Advertising knows the measure of success will be in the originality and innovation we bring to the project. We fully understand what defines innovation.
It is our goal to ensure that the impact of the total experience connects to visitors on a personal level and the overall take-away is an amazing and moving experience; they have learned something they did not know before their visit. We work to understand our clients and fully explore their vision, aspirations and goals before we launch into the design process. Our staff of multi-disciplinary designers prides on creating highly successful visitor experiences through exhibition design, environmental graphics, brand management and media development.
The hallmark of any exhibit lies in its ability to capture a visitor's imagination through sights, sounds and words. IView's collaborative working style facilitates the process that is required to develop a storyline that provides a rich, layered learning experience.
goto Graphic Design →
goto Logo Design →
goto Corporate Identity →
goto Print Solutions →