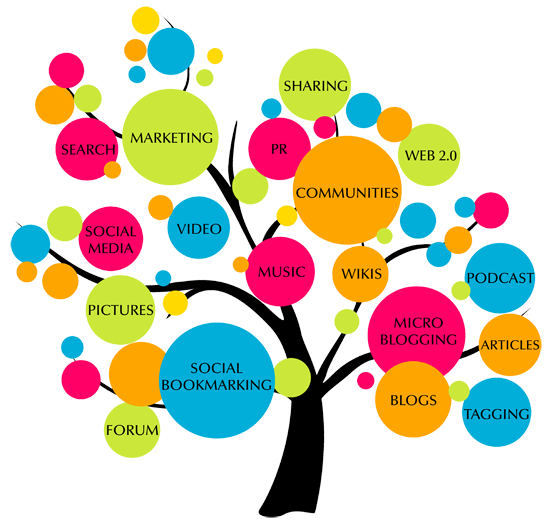 Amplify Your Presence Online
Search Engine Optimization(SEO) is one of the techniques to make your successful online presence. SEO services will make your website visible for all competitive keywords thus makes your online business more profitable. Search Engine Optimisation is not a mystery, and we have the experience and proven techniques to power your website to the top. Unleash your website potential and break the barrier with Search Engine Optimisation.
As an Internet marketing strategy, SEO considers how search engines work, what people search for, the actual search terms or keywords typed into search engines and which search engines are preferred by their targeted audience.
Optimizing a website may involve editing its content, HTML and associated coding to both increase its relevance to specific keywords and to remove barriers to the indexing activities of search engines. Promoting a site to increase the number of backlinks, or inbound links, is another SEO tactic.
An estimated 200+ algorithms are used to rank a website, most of which have been kept top secret and it is only through experience that one can master the techniques. We have refined the process and have continuously achieved high website rankings for our clients on Google, Yahoo and Bing, for many years.
Some of the benefit of effective SEO
Attain Top 10 Ranking in Google, Yahoo & Bing
Increase the number of visitors who are actively searching for your services
Leverage your organization's brand visibility
Facilitate opening new channels and markets for your business
Differentiate your business from competition
Save on your promotional costs
Increase on your ROI
Social Media Marketing
IView social media markeing program is one of the most effective ways to promote your business. Social media marketing refers to the process of gaining website traffic or attention through social media sites. Social media marketing programs usually center on efforts to create content that attracts attention and encourages readers to share it with their social networks. A corporate message spreads from user to user and presumably resonates because it appears to come from a trusted, third-party source, as opposed to the brand or company itself. Hence, this form of marketing is driven by word-of-mouth, meaning it results in earned media rather than paid media.
Mobile phone usage has also become beneficial for social media marketing. Today, many cell phones have social networking capabilities: individuals are notified of any happenings on social networking sites through their cell phones, in real-time. This constant connection to social networking sites means products and companies can constantly remind and update followers about their capabilities, uses, importance, etc. Because cell phones are connected to social networking sites, advertisements are always in sight. Also many companies are now putting QR codes along with products for individuals to access the company website or online services with their smart-phones.