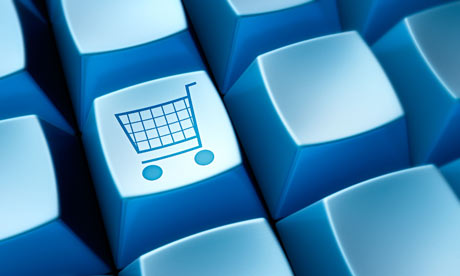 We make your online business more profitable!
IView Advertising's ecom solution takes care of your online business. We create a website that establishes instant connection with your potential customers and convinces them to shop online.
Our ecommerce solutions are designed to generate trust between the business and the target audience. We ensure that the website has ample scope to provide information about the products/services, compelling content and images and easy-to-use navigation. The website navigation is always designed to allow visitors to easily find products and services. Our ecommerce experts and web designers work in coordination and develop performance-oriented websites that guarantee higher sales and increased profits.
Our online marketing experts collaborate with the marketing department of our clients to understand their target market, the companies' products/services and marketing tools that can be used. We provide effective shopping cart solutions that are aimed at driving the site visitors to buy product(s), convince them to go for add-on products through attractive offers, make efforts to retain old customers and encourage them to get their friends and family to join our customer base.
Successful Integration of Shopping Cart Solutions & Payment Gateways
At IView, we take all possible steps to ensure that our clients get positive financial results and their customers experience a pleasant shopping time on the web. To achieve this, we utilise tools that ensure smooth integration of our shopping cart solutions and payment gateways to guarantee hassle-free transactions that are safe and secure for the company and their customers.
Some of our robustic Ecom features
We offer ecommerce and shopping cart solutions to suit every budget.
We support mission-critical retail platforms.
Our ecommerce solutions facilitate secure transactions from computer and mobile.
We give you full control for the ecommerce content management.
We develop promotional campaigns by integrating your business with social media.
We ensure increased conversion rate through our ecommerce services.
goto Web Development →
goto Web design →