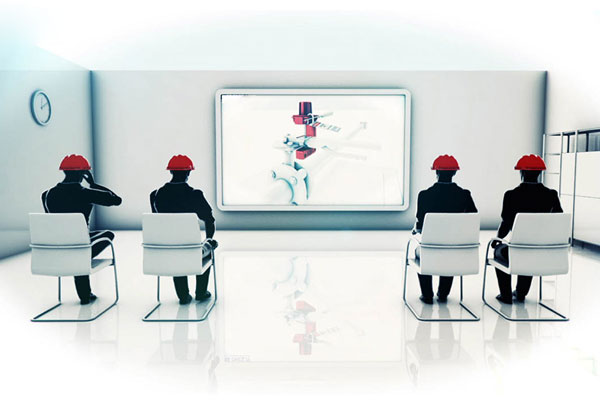 Creating your Training Videos
To ensure smooth business operations, getting staff and customers to understand important training messages is vital and video is an effective way to do this. But if no-one watches your video because it wasn't well made or fails to engage, there's no use in getting a training video produced at all. This is where IView Advertising comes in, making sure your training video will be a tool that's used for many years.
From the outset, we work with you to ensure that your audience understands your training messages instantly. Each step of the production process is carefully designed to improve message retention and comprehension, all the way from concept design, script writing, filming through to editing and delivery. Moreover in order to stretch your training budget further, your training videos are designed to last a long shelf life. IView video production experience will ensure you have high quality training materials that are credible and believable to your audience. Creating and maintaining the suspension of disbelief is key to all our productions.
Training video production services that we provide include
Retail Training Videos
Distance Learning Videos
Contractor & New Starter Induction DVDs
Health & Safety Videos
Workforce & Management Communication Videos
Interactive Training DVDs
Demo Videos
Demo Videos are made to show someone how your product or service works and it will take less time and leave a concrete impression in their minds. People who view demo videos are 85% more likely to purchase and our demonstration videos help you get that share of mind. Whether we shoot on location or in studio, our professionals will capture compelling testimonials and interviews, as well as creative and supportive visuals that convey your unique product or services.
What better way to explain a demo video but through using marvelous imagery, friendly voice, and a strong message. A simple yet engaging piece of clean lines, humor, fun music, and sketch style figures to explain and drive home the point.
view Showreel →
goto TV Commercial →
goto Corporate Film →
goto Documentaries →