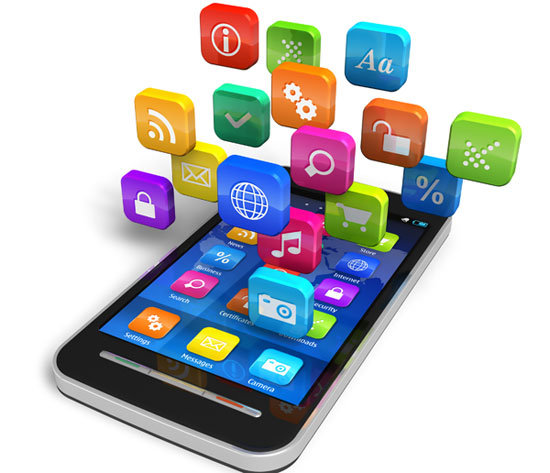 Mobile optimized website design
IView builts mobile websites that are compatible with all major mobile smartphone platforms, including iPhone (iOS), Android, BlackBerry, and Windows. A site designed specifically with mobility in mind will always provide a much better user experience to mobile users. Mobile users operate in a very different usage context than PC users, and providing them with an experience customized to their needs is likely to be the best service to them.
The latest generation of mobile browsers are capable of using more advanced Web technologies, including features from HTML5, CSS 2.1 and 3, a number of rich JavaScript APIs, opening the way for Web-based mobile applications.
Mobile Web design is important because more and more people are using these devices and you will therefore increase your viewership. Mobile Web design makes websites that are visible through mobile devices more mobile-friendly.
The mobile Web design includes improving navigation, removing gimmicks, branding the website with your logo, creating shorter content and skipping un-important pages in your site.
Our simple ways in creating your mobile webites are
We gather the content from your site & the web
Re-organize it for the small screen
And create a whole new mobile-friendly website
Mobile Apps
A Mobile Application (or mobile app) is a software application designed to run on smartphones, tablet computers and other mobile devices. Mobile apps were originally offered for general productivity and information retrieval, including email, calendar, contacts, and stock market and weather information. However, public demand and the availability of developer tools drove rapid expansion into other categories, such as mobile games, factory automation, GPS and location-based services, banking, order-tracking, and ticket purchases.
IView Enterprise Mobility Solution enables customers to automate processes such as inventory management, leave request process, and the sales life cycle, among numerous others, on the workforce's mobile devices. IView specializes in implementing SAP, Oracle and Share point Enterprise Mobility Solutions on Mobile devices specifically on iPhone, iPad and Android / windows based devices.
Our Mobile Application initiative include bearing in mind its consequences on the infrastructure, usability and ROI. IView can ease your walk through this process by holding a torch. We develop, deploy and maintain customized apps and seamlessly integrate them into an enterprise suite.
goto Software Development →